DIT4TraM held its kickoff meeting on September 29 and 30 and on October 1, 2021. Because of COVID-19 the meeting was online, but the enthusiasm was no less. During the three days, an average of fifty to sixty participants from the various partners attended.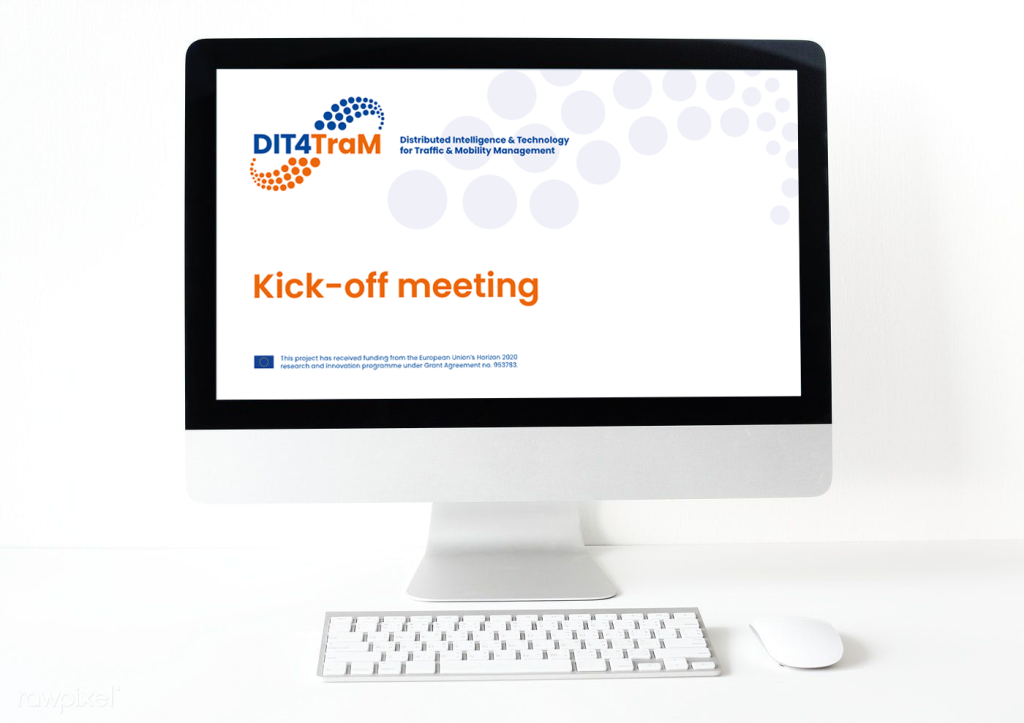 The purpose of the kickoff meeting was to allow the twenty knowledge institutions, companies, and governments behind DIT4TraM to get to know each other. The various work packages presented how they intend to contribute to the DIT4TraM goals with their work packages and pilots and what steps already have been taken. It has really started!
Knowledge sharing
A unique aspect of the DIT4TraM set-up is that a project is never carried out by a single partner, but that three to six partners are involved in each (pilot) project. This allows the partners to learn from each other and share knowledge. The universities involved have also agreed to exchange their PhD's and postdocs: they will spend part of their time working for a different DIT4TraM partner.